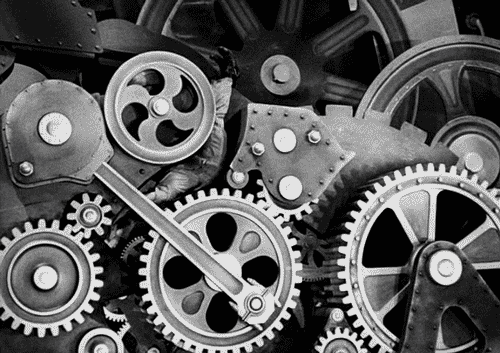 While I await the results of my COVID-19 test, I thought I would take some time to do some oil changes and tune-ups on a few sites I still tinker with at times.  There is only so much to do while quarantined.
There are a couple of issues here that Misha is going to have to deal with.  He is using an old version of PHP that has some known security issues.  He should be running at least PHP 7.4.
He also should be running this site in HTTPS.
None of it is really critical — for the moment.
Well, I'm done here.  I left a couple of drive-by comments, in case you were interested…