MorOn.dumbass idjuts have been "infiltrating" Col. West's town-hall meetings here in Floriduh hoping to try and trip him up. (This is not a baseless accusation against "constituents just wanting to speak to their representative" either. I received emails from local MoRon's announcing the plan specifically targeting Col. West and asking for accomplices. Somehow Col. West was warned of it *snicker*) I present to you two examples of what happens when there's a battle of wits and one of the opponents is unarmed.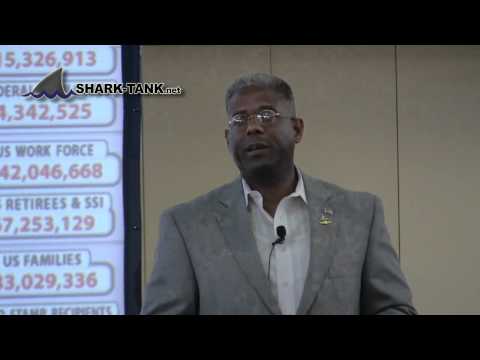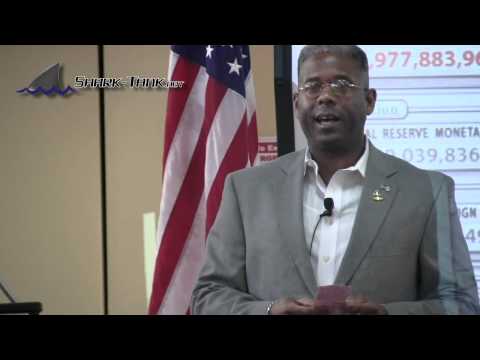 And the aftermath when our fearless progNazi's verbally accost an elderly WWII vet and and batter his wife confront the evil oppressors.
Stay classy lefties.